We're Asphalt Roofing Experts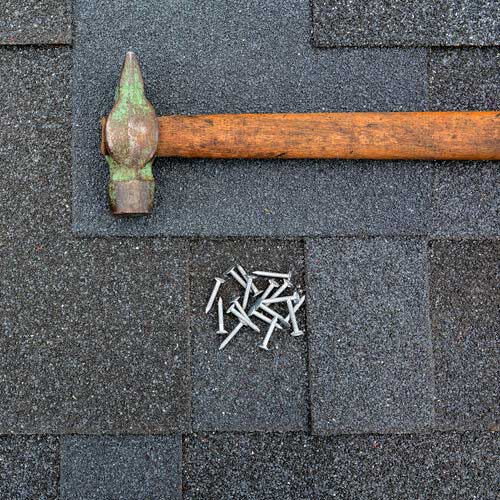 Signs Your Asphalt Shingle Roof Needs Repair
If you notice any of these issues with your asphalt shingle roof, get in touch with our team for expert assistance. We've helped hundreds of customers repair or replace their damaged asphalt roofs and delivered excellence the whole way through.
Does Your Roof Need Replacement?
Contact Us for a Free Quote!