We Can Help Get You the Coverage You Need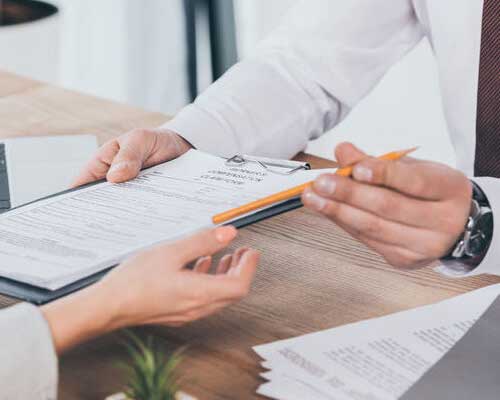 If a storm has damaged your roof, we'd be happy to assist you with the roof insurance claim process. It typically works like this:
If your roof has been damaged by a storm, contact us to schedule an on-site evaluation.
We will do an assessment. If damage is minimal, we will repair it as soon as possible. If damage is significant, we will help you start the claim process.
We tarp the damaged roof areas and bill your insurance company.
We join the insurance adjuster during their inspection to ensure all damage is documented.
Once the insurance company approves the claim, we go ahead with the repair or replacement.
We are paid once you receive your insurance settlement.
Contact Us for a Free Quote!