We Stop Roof Leaks & Water Damage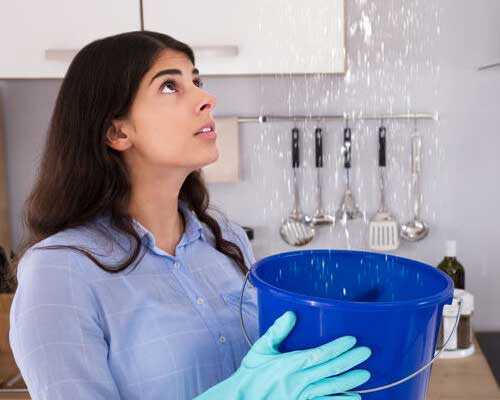 Signs That Your Roof May Be Leaking
There are the obvious signs, such as water dripping from the ceiling or down the sides of your walls. What else should you look for to diagnose a roof leak?
If you see obvious changes to your walls and/or ceiling, the damage is already extensive. It's imperative to contact an experienced roofer at AST Roofing & Consulting LLC as soon as possible. We realize that roofing problems are often unexpected, but don't let a limited budget or lack of insurance stop you from reaching out. We'll do everything we can to help you with the cost of repair.
The Importance of Hiring a Professional Roofer
Contact Us for a Free Quote!